The Omega Sanction
More twists than the london underground!
A bank vault deep beneath London. An investigator missing. A soldier at war with himself.
Ben Drummond has survived war in Afghanistan and Iraq. Back in his native city of London, he fights a daily battle to reconcile his past.
Harriet Jones is an investigator for the prestigious Roderick, Olivier and Delaney. Those in the financial community simply call it the ROD. She is fighting her own private war against those in organised crime who have killed her friends and loved ones. When Harriet's investigations lead her to a mysterious bank vault, deep beneath London, she uncovers a secret that could crush the financial heart of London and bring down the government of the UK.
Now Harriet has disappeared.
Ben Drummond accepts the assignment to find Harriet, but soon learns that unlocking the secret of the vault comes with a terrible price when powerful forces declare war on him and those he holds dear.
With time running out to find Harriet, and against impossible odds, Ben Drummond must fight one last war and find it within himself to win the peace.
Join my mailing list for your FREE copy of DRUMBEAT the prequel to The Omega Sanction.
When you subscribe we'll email you occasional news and updates on my new work. You can unsubscribe at any time. Read our privacy policy for more details.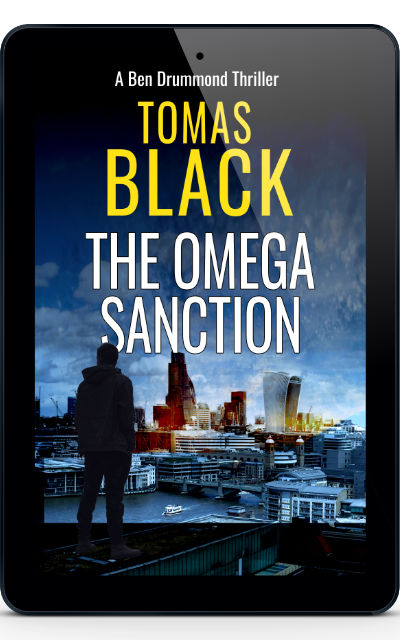 ASIN: B07JZ8L21J
Tomas Black Author
Tomas Black was born in the UK and grew up in London's East End. He spent his formative years working in and around the great markets of Billingsgate, Smithfield, Borough and Petti Coat Lane. These markets feature in his books. After graduating from the University of Sussex, he taught in a College of Further Education for several years before taking a post graduate Diploma in Computer Sciences and found himself in the City of London, writing code to track the inventory of gold bullion for a major bank. He spent the next twenty five years working in the City and other major financial centres around the world as a computer consultant, specialising in the Audit and Security of financial systems. He now travels the world and writes.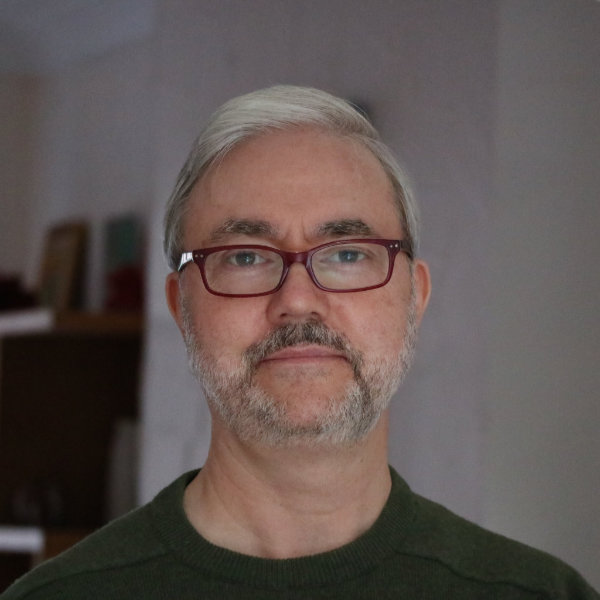 The Tau Directive
Ben Drummond Returns!
When a top secret Chinese facility is penetrated by a sophisticated hacker, resulting in a massive data breach, the hack is traced to a tech startup in Cambridge, England. Has Great Britain developed a new type of cyber weapon?
The Americans want it. The Russians want it. The Chinese want retribution.
Ben Drummond is sent to investigate, but what he uncovers is more terrifying than anyone could ever have imagined. With the world on the brink of an all-out cyber war, Drummond must urgently find the mysterious hacker and prevent the world from descending into chaos.
A high-tech spy thriller that will take you from the university spires of Cambridge to an armed struggle on an Icelandic glacier.
Ben Drummond - a man as hard as Reacher and more determined than Bourne!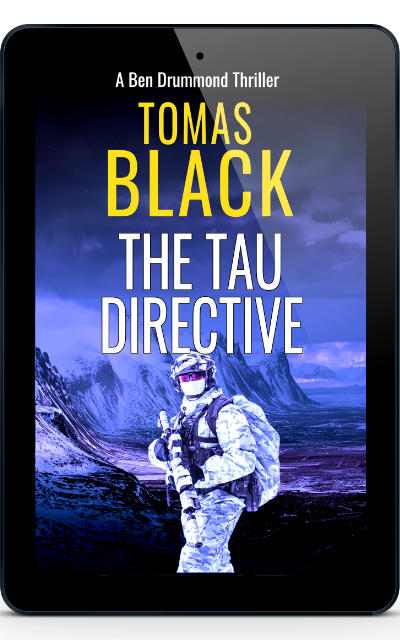 ASIN: B0924X7T41
Prequel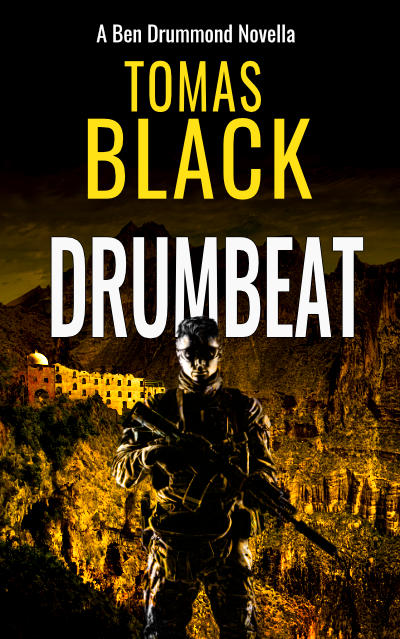 Book One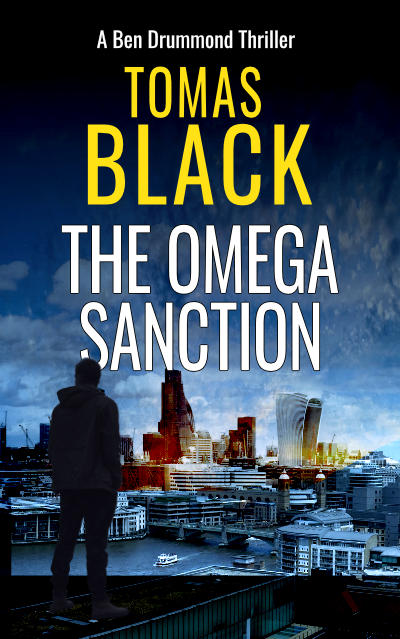 Book Two